Company Profile
Shanghai Deborn Co., Ltd. has been dealing in the chemical additives since 2013, company located in Pudong New District of Shanghai. Deborn works to provide chemicals and solutions for textile, plastics, coatings, paints, electronics, medicine, home and personal care industries.
In the past years, Deborn has been growing steadily on the business volume. At present, our products has been exported to more than 30 countries on five continents all over the world.
With the upgrading and adjustment of domestic manufacturing industry, our company also provides comprehensive consulting services for overseas development and mergers and acquisitions of domestic high-quality enterprises. At the same time, we import chemical additives and raw materials overseas meet the needs of the domestic market.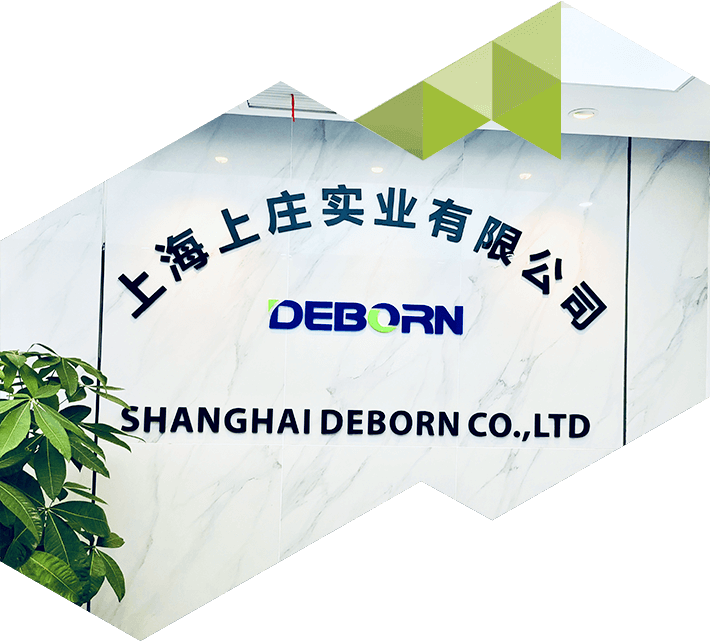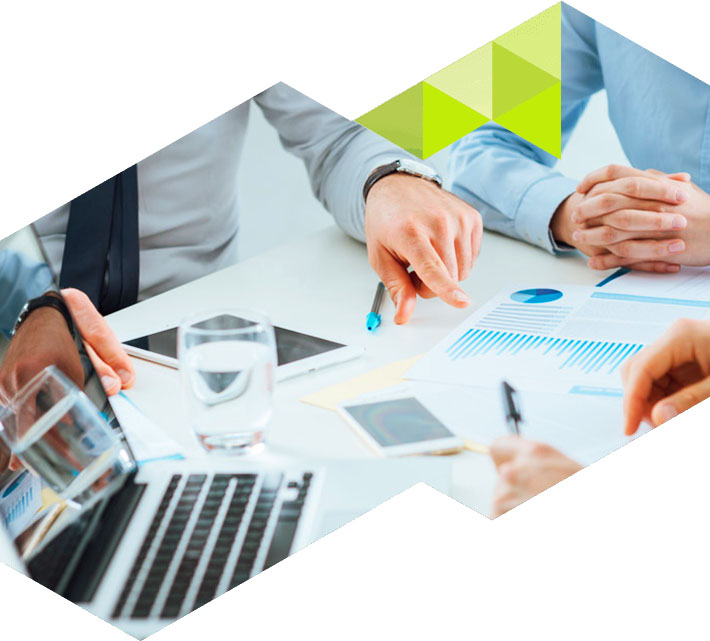 Social Responsibility
R&D
Values
Be responsible to customers, meet their needs, ensure our descriptions are true and reasonable, deliver goods in time, and ensure product quality.
Be responsible to suppliers and strictly implement contracts with upstream enterprises.
Be responsible to environment, we advocate the concept of greeness, healthy and sustainable development, to contribute to the ecological environment and to face the crisis of resources, energy and environment brought by the progressing social industry.
Committed to providing customers with high-quality products and efficient services, Deborn continues to innovate with domestic universities to develop more competitive and environmental friendly products, aimed to serve for the clients and society better.
We adhere to people-orientation and respect every employee, aiming to create a good working environment and development platform for our staff to grow up together with company.
Committed to engaging in constructive social dialogue with employees to formulate these safety, health, environment and quality policies.
Fulfilling the responsibility of environmental protection is helpful to protect resources and environment and realize sustainable development.